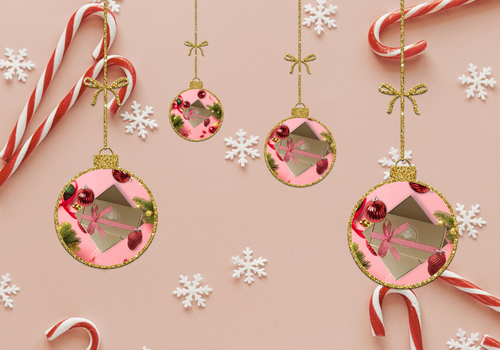 ART OF GIFTING
Purchase a beach set and receive a complementary jewelry of your choice!
To validate the offer, use code Buy2! at checkout
Shop
Your new beach essentials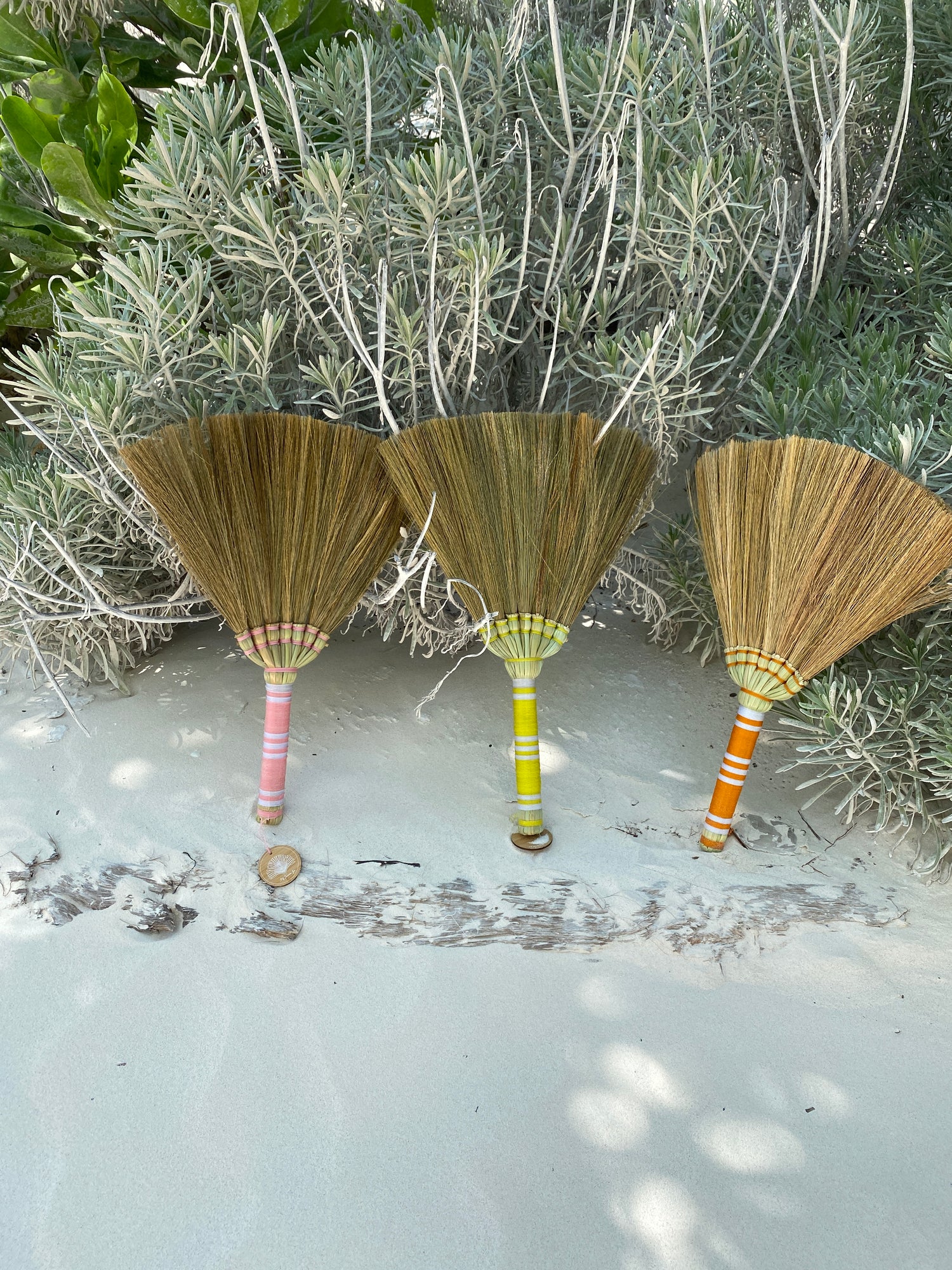 Level up your beach experience
We've came up with the need to introduce to all savvy beach lovers a true added value accessory that will make those sandy days at the beach more enjoyable! Discover the first beach broom to sweep the sand away!
The Brand